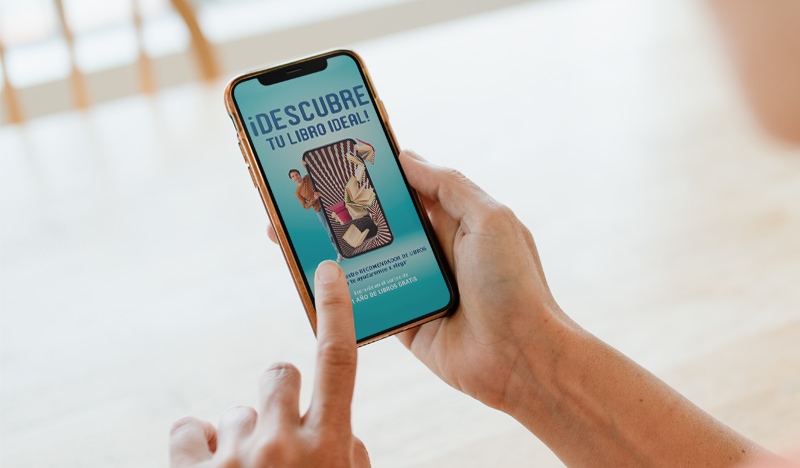 Book Day campaign for shopping malls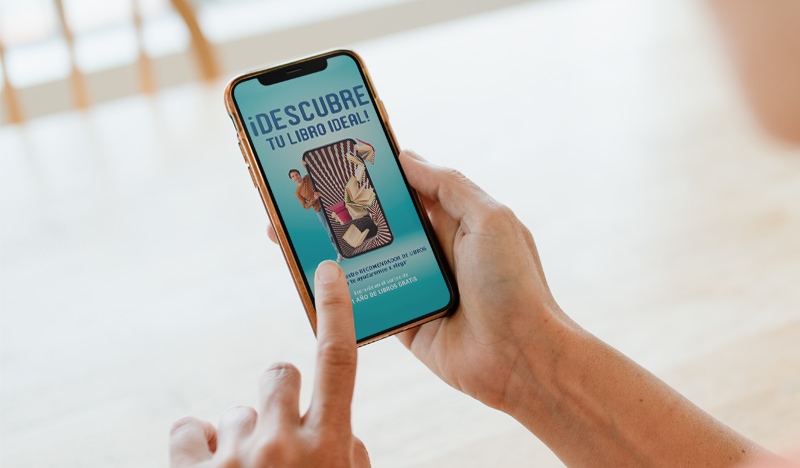 Digital campaign for Carrefour Property
In celebration of Book Day, we launched a digital marketing action for all Spanish shopping malls managed by Carrefour Property: a book recommender that provided participants with their ideal reading recommendation through a simple test.
The challenge
Implementation of a promotional action that could be carried out simultaneously in all Carrefour Property shopping malls, as well as in a selected group of individual malls, taking into account the different characteristics of each while promoting the benefits of reading.
The solution
Bannister Global proposed to Carrefour Property the implementation of a book recommender, an application that, through a simple test, offers participants their ideal reading choice to celebrate Book Day. Additionally, all participants entered a final prize draw related to Book Day.
We took care of both the technical development of the action and the creative artworks for its communication across various digital and physical channels.
The results
This action achieved a dual objective: high participation from customers in each of the Carrefour Property shopping malls involved in the campaign, as well as promotion of the benefits of reading among all participants.
How can we help you?
Contact our team and find out how we can help your brand tackle its communication and marketing challenges.
Related projects