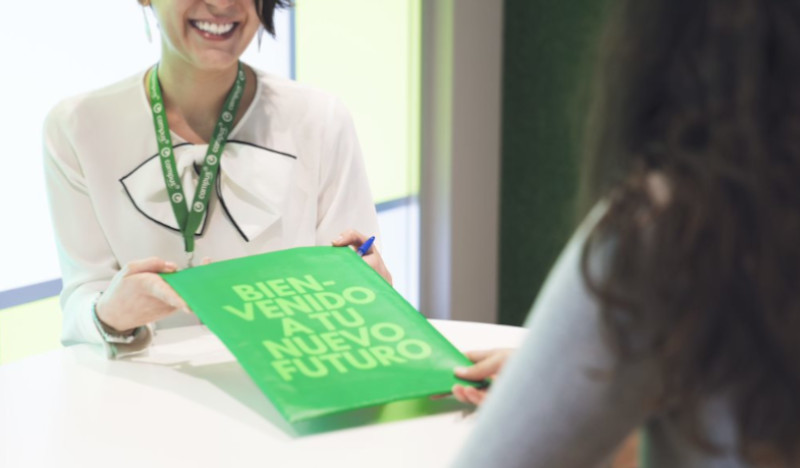 Marketing automation for training company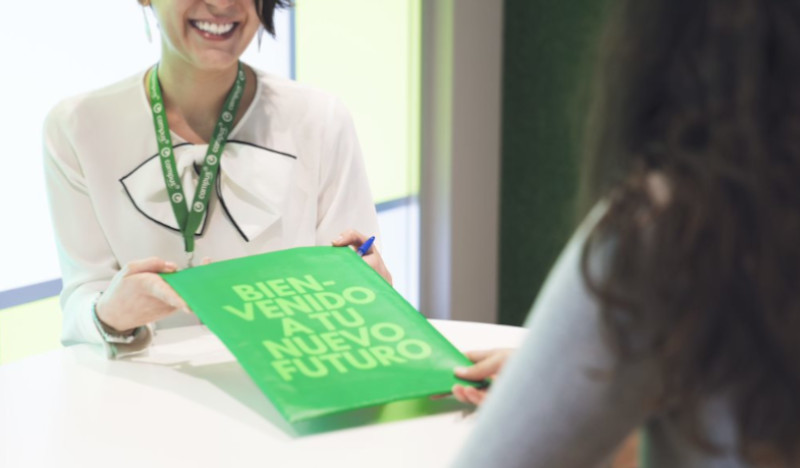 Email marketing strategy for Campus Training
Campus Training is a leading Spanish company in open education focused on job placement.
With over 20 years of experience in the education sector, Campus Training helps thousands of new students every year to learn their chosen profession through their courses. One of its goals is to train new professionals each day, preparing them for both passing exams with specialized tutors and entering the job market in various fields. To attract new students, Campus Training use its website, blog content, and advertising on social media and search engines.
The challenge
Campus Training had a large database of potential students interested in their courses. The sales team needed to requalify leads to support and encourage them in the purchasing process.
The solution
Bannister Global created an email marketing strategy based on automation and personalization for Campus Training's potential customers.
The results
Within a year, Campus Training increased qualified leads for the sales team by 542% through the email marketing strategy. It also saw an increase in website visits through the email channel.
In-depth
Marketing automation is one of the best strategies within email marketing for nurturing and qualifying a database. Within the education sector, there are complex elements that can make the decision-making process lengthy. It becomes essential to delve into various commercial aspects of the product, market, and even the brand.
In this case, the focus was on a lead nurturing strategy aimed at providing useful and relevant information to potential students. The goal was to accompany users who were not yet ready to make a purchase on their buyer's journey until they became qualified leads for the sales team.
This case study analyses the strategy and planning created to transform a database of students interested in multiple courses into tangible results for the client (qualified leads for the sales department) based on the results achieved in the first 12 months of execution.
The Bannister Global team is efficient and provides effective solutions to our needs, achieving results in every project. They are committed and involved in our goals.

Márjorie Novás – Digital Operations Manager – Campus Training
The challenge
With over 20 years of experience in the education sector, Campus Training has built a strong database through their website content, specialized blog posts, and dedicated landing pages. Along with having 30 branches in Spain, the website is a primary source for attracting potential students.
The wide range of training options, including official vocational training programs and national exam preparation, results in a diverse target audience with various buyer personas.
Campus Training's marketing team wanted to improve the lead-to-customer conversion rate through email marketing campaigns.
The solution
The challenge was to segment and nurture a large database using automation workflows. Bannister Global designed tailored content for each user type through different active segments based on their behaviour and interests.
Bannister Global used specific marketing automation software to segment the database, generate workflows, and manage targeted campaigns to improve conversion rates through lead nurturing. The workflows allowed each contact in the database to receive personalized information using custom HTML content, creative artworks, and CTAs based on their profile, along with UTMs for better analysis of results.
To create a positive brand impact on different users, a lead nurturing plan was implemented to send useful content over a scheduled period to qualify the user. Using tokens, custom codes, and content review, workflows were created for the most requested courses, guiding users to the website or related landing pages based on their interests.
The results
The executed strategy achieved remarkable results after one year. As a result, not only did qualified leads increase, but additional outcomes were achieved:
Monthly conversions generated through the email marketing strategy multiplied by 6, with a growth of 542%.
Website visits from the email channel grew by 198%.
Unique clicks in emails increased by 215%.
Continuous efforts in email marketing provide long-term potential impact on the brand's conversion strategy.
---
How can we help you?
Contact our team and find out how we can help your brand successfully meet its communication, marketing, and PR challenges.
Related projects