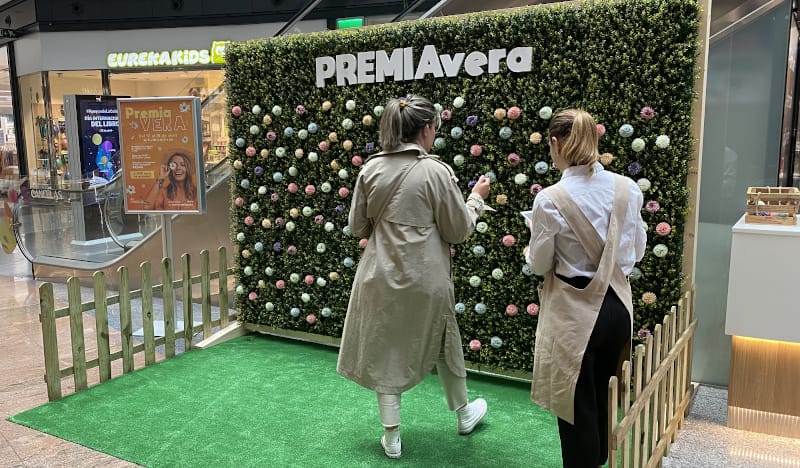 Spring multichannel campaign for shopping mall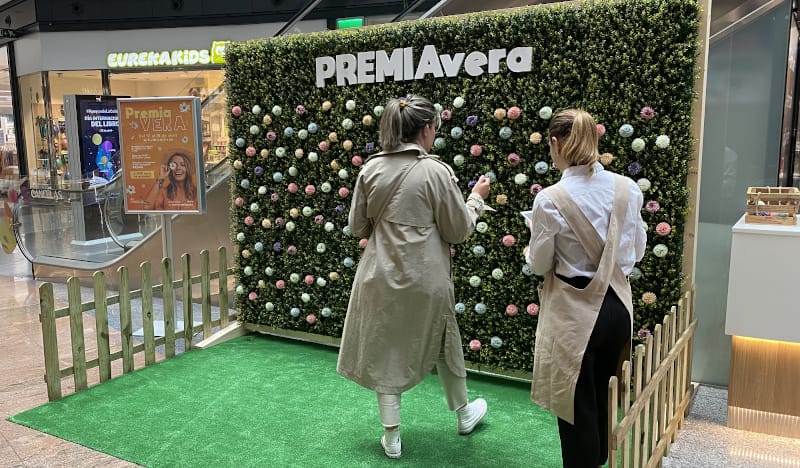 PREMIAvera campaign for As Cancelas shopping center
To mark the beginning of the new season, we organized a multichannel campaign called 'PREMIAvera' for As Cancelas shopping mall, combining online and offline dynamics with over 2,000 euros in prizes for its customers.
The challenge
Implementation of an effective promotional action across various channels: on the shopping mall's website and social media platforms, as well as in-person at the center, using all available resources.
The solution
A campaign that operated on multiple fronts: on one hand, an in-person promotional activity at the shopping mall linked to purchase tickets, allowing customers to win direct prizes; and on the other hand, an online gamification on the As Cancelas website and a social media raffle.
At Bannister Global, we handled the entire development of the action, both online and offline, as well as the conceptualization and design of the campaign.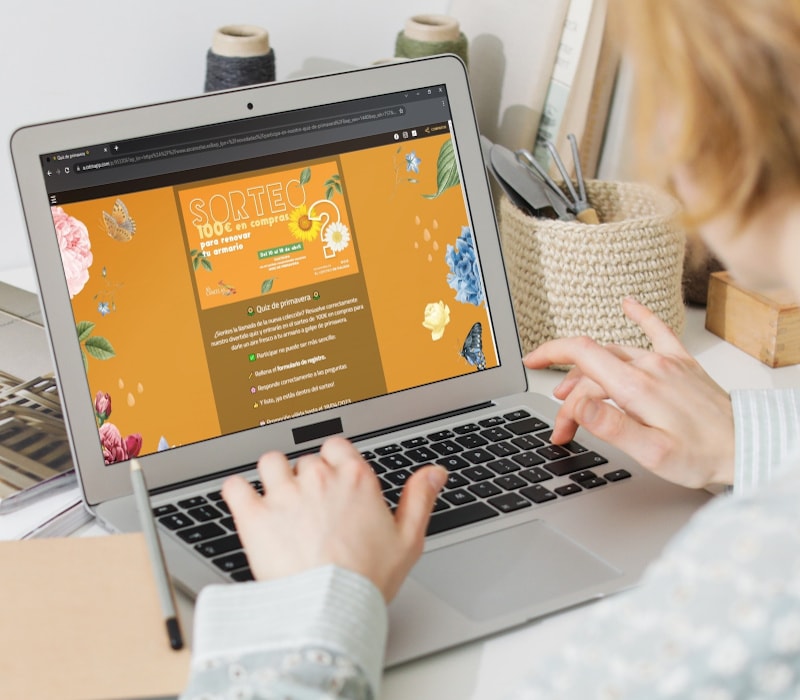 The results
The campaign, which ran from April 10th to 18th, attracted over 5,500 participants across its digital and in-person actions.
How can we help you?
Get in touch with the Bannister Global team and share your communication and marketing objectives and needs with us.
Related projects