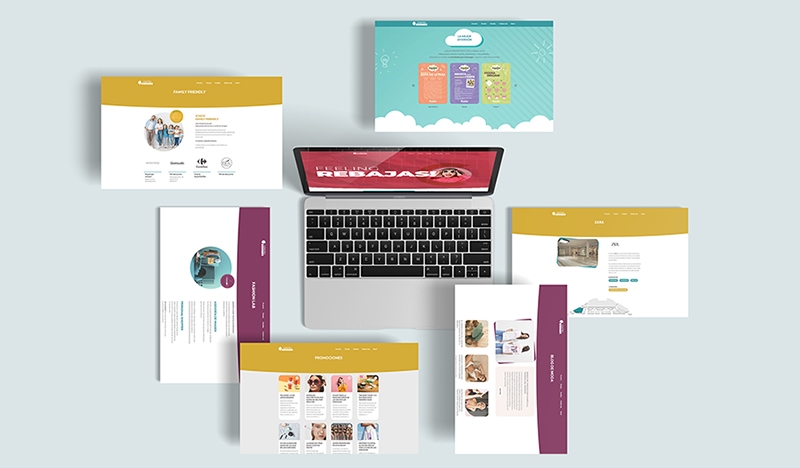 Website redesign for shopping mall
Categories:
Content
–
Design
–
Retail marketing
–
Shopping malls
–
Web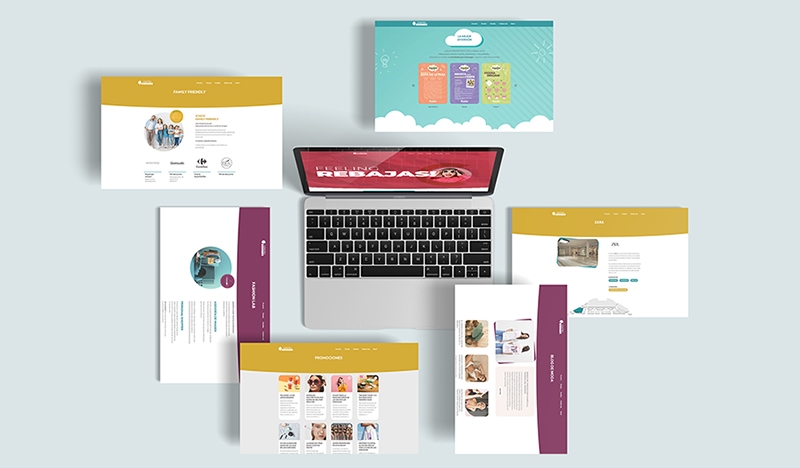 Corporate website of Centro Oeste shopping mall
Centro Oeste is a shopping mall located in Majadahonda, Madrid. Managed by Carrefour Property, the center features over 80 fashion, beauty, decoration, and dining brands, providing its customers with a unique experience with each visit.
The challenge
The management of Centro Oeste proposes to Bannister Global the redesign of its corporate website to reflect its new image.
Additionally, to address this visual overhaul, we also propose a technological update to profoundly improve both the administrative backend and user interface.
The solution
After conducting an initial study of the website's state, Bannister Global suggests a complete content restructuring to enhance user navigation. The following technical features are also considered:
Custom web design based on the creative restyling to be applied at the shopping mall.
A responsive website accessible from all types of devices.
Implementation of best SEO practices.
Optimization of website loading time.
The results
The goal was to create a user-friendly website for Centro Oeste, with a focus on mobile-first design, based on a native version for mobile devices.
The website was delivered in its mobile version with a general performance score of 81/100, 100/100 for recommended practices, 90/100 for SEO, and 90/100 for accessibility, according to PageSpeed metrics.
The new Centro Oeste website has significantly improved page performance (over 70%) compared to the previous one.
How can we help you?
Contact our team and tell us about the communication and marketing needs of your shopping mall or retail company.
Related projects